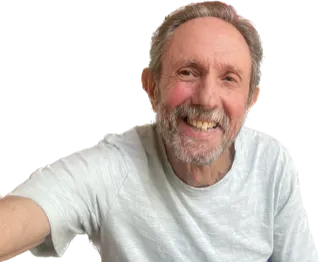 For two decades Dr. Michael Taymor, a board-certified pediatrician and practitioner of integrative evidence-based medicine, has been dedicated to serving children and their families with accessible, compassionate, and comprehensive family-centered care.
Located in Palo Alto, California, Dr. Taymor provides a full scope of treatment, preventative care, advice, and support from the day a new baby is welcomed into the world to the time he or she reaches adulthood. This includes newborn and annual exams, immunizations, sick visits, and treatment of allergies and asthma, as well as the diagnosis and treatment of behavioral conditions like ADHD.
As a practitioner of integrative evidence-based medicine, Dr. Taymor, utilizes the widest available treatment options, including those from traditional Western medicine and proven natural therapies. He advocates using the least invasive, natural remedies whenever possible, and avoids unnecessary procedures, tests, and medication. He also strives to follow the "Medical Home" model of primary pediatric care, in which the provider, patient, and their family work in a trusting partnership, and he oversees and coordinates any necessary specialist care.
Dr. Taymor considers it a privilege to be the long-term, trusted physician, friend, and advisor to so many families in Palo Alto and throughout the greater Silicon Valley.
Dr. Taymor began his medical education at West Virginia University before going on to train at Boston Medical Center, where he completed both his internship and residency.