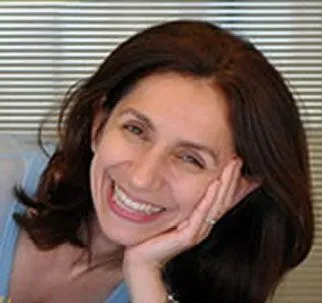 Dr. Lama Rimawi is a graduate of the McGill University Faculty of Medicine and the Massachusetts Institute of Technology. She completed her Pediatrics residency at Children's Memorial Hospital (now Lurie Children's Hospital) and Yale New Haven Children's Hospital. Dr. Rimawi has been taking care of children and their families in hospital settings, and in private practice, for over 20 years. She founded Care Pediatrics in Wellesley, MA, and now has a private practice in Palo Alto, CA. She has also been an attending physician at multiple hospitals, including Newton-Wellesley Hospital, Boston Children's Hospital and Brigham and Women's Hospital at Harvard.
She has taught medical students at Harvard Medical School, residents at Tufts University and has been clinical faculty and instructor at Lucille Packard Children's Hospital at Stanford. She is currently affiliated with Kaiser Permanente in the Bay Area. She has lectured at Stanford Medical School for the past 5 years, especially focusing on early infant development. She is a board certified pediatrician, and a Fellow of the American Academy of Pediatrics.
Dr. Rimawi previously co-founded Tasterie, a kids' food focused startup, and served as an advisor at Nima (advanced sensors for food allergies) and Metabolon (Biotech startup). She has authored academic and opinion pieces in national publications and newspapers.